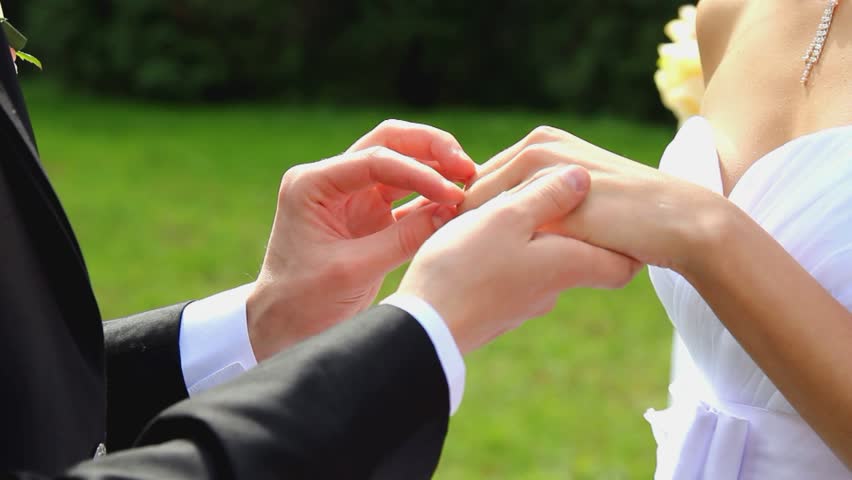 It wasn't until 1 1/2 years after the loss of my husband that I finally had peace about taking off my wedding rings and eternity ring.  After almost 37 years, they were so much a part of me and the disconnect was very difficult.
For a long time I been thinking about what to do with them and came up with the idea to take all 3 rings along with my Mother's ring to the jeweler.  I asked him if he could take the diamonds and birthstones out, melt all 4 of the rings together, and create 1 special ring that tells our love story using the diamonds and all 4 birthstones.  He didn't even hesitate to say "Yes".
On a very small corner of a piece of paper, I had drawn up a design that would work with the number and size of diamonds and birthstones that were set in all of my rings. I am not an artist or a design person, but I decided on a whim to just show it to the jeweler to get his reaction. His immediate response was, "I couldn't have drawn up a better design myself". I was so astounded because I immediately knew that God had given me that ring design and this was the ring that I was to have to put back on my left ring finger and wear as a remembrance of the love, marriage and family that I was so blessed to have with Bob.
Because the design is so unusual, it is noticed many times and has become a way for me to share my story. I call it my "Love Story" ring. How truly blessed I was to have this imperfect, yet, "perfect man for me" in my life for as long as I did.