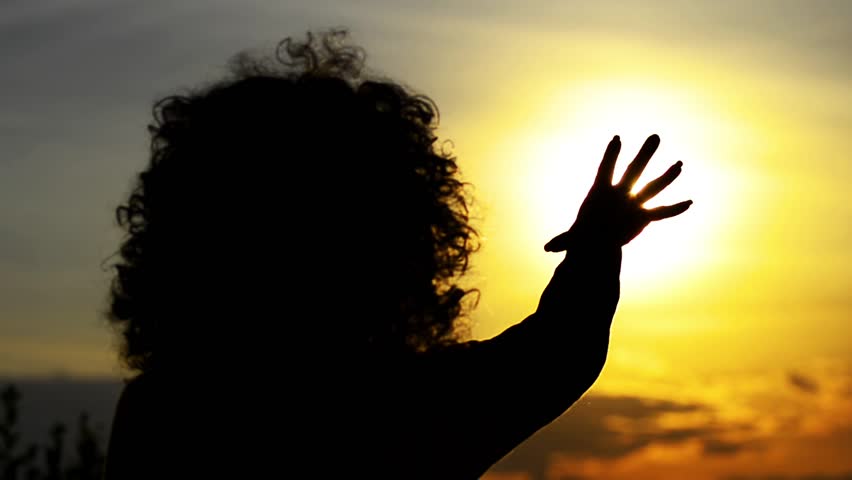 "Being faithful to God doesn't mean staying in one place, letting our feet get stale. It's understanding we have different assignments during different times in our lives. Our identity doesn't change, but our assignment does change. The moment I make my assignment my identity is the moment I get into trouble. We have to realize that ultimately, all assignments come to an end.
If we see our life in assignments, we stay safe because our identity never attaches itself to what we are doing. We are living from a place of service, honor, and faithfulness". —-Havilah Cunnington
I would venture to say that most widows would tell you that their identity was being a wife and perhaps even being a mother for those who have children. Once that identity has ended, we find ourselves floundering like a person that can't swim struggling to get to shore. I would have been the first widow to tell you affirmatively that my entire identity was being the wife of Bob Feathers and the mother of his children. But, as my time of being a widow has gone on, I am finding that my thinking has been wrong and I don't mind telling you that it's hard for my mind to disconnect from what I have believed all these years to be my identity.
What IS my true identity?
In Christ, I am purchased and redeemed by His precious blood (1 Peter 1:18-19).
In Christ, I am forgiven (Eph. 1:7).
In Christ, I am set free from condemnation and shame (Rom. 8:1).
In Christ, I am born again to a living hope through the resurrection of Jesus Christ from the dead (1 Peter 1:3).
In Christ, I am a partaker in His glorious nature (2 Peter 1:3–4 ).
In Christ, I am given all things that pertain to life and godliness (2 Peter 1:3–4).
In Christ, I am renewed in the spirit of my mind ( Eph. 4:21–24).
In Christ, I am rooted and grounded in love (Eph. 3:17-19).
In Christ, I am able to forgive others as I have been forgiven (Col. 3:12–14).
In Christ, I am able to do all things He calls me to (Phil. 4:13).
In Christ, I am His workmanship created in Christ Jesus and prepared for good works He has planned for me (Eph. 2:10).
In Christ, I am spiritually seated in the heavenly places and operating here with an eternal perspective ( Eph. 2:4–7).
In Christ, I am a new creation; the old me has been stripped away (2 Cor. 5:17–18).
In Christ, I am created after the likeness of God in true righteousness and holiness (Eph. 4:24).
In Christ, I am filled with the power to overcome sin's temptations and strongholds (Eph.1:18–21).
In Christ, I am able to live the victorious life He has provided for me (1 Cor. 15:57).
In Christ, I am able to put on the armor of Light and make no provision for the flesh (Rom. 13:14).
In Christ, I am able to stand firm against the spiritual forces of evil (Eph. 6:10–17).
In Christ, I am the aroma of life to those who are perishing (2 Cor. 2:14–16).
In Christ, I am able to smile at the future, knowing that my King, who is my Bridegroom, is returning for me soon (Prov. 31:25, Rev. 19:6–7).
So my identity is ALL in Christ……not in being a wife and mother. My ASSIGNMENT for 36 years, 4 months and 10 days was to be the wife of Bob Feathers. My assignment as the mother of four beautiful daughters, the mother-in-law of four men and the grandmother of nine grandchildren  will continue until the day God calls me home.
But, my assignment being a wife came to an end on November 10th, 2009. It was finished and I completed it. At that moment of completion a new assignment was given to me. It wasn't an assignment that I wanted. It wasn't an assignment that I had dreamed about or worked towards. But, it is an assignment that God had planned for my life and because He planned for it, He is continuing to equip me to be able to do it.
My identity is ALL in Christ. My assignment is to be a widow. I want to do my best to learn all I can about God during this assignment time and to more closely develop my relationship with HIM.